Since the 1800's, the Stone family have been synonymous with superior boatbuilding and fishing equipment. What began with crab pots led to the legendary Salcombe Yawls and today's legacy as one of the UK's leading wooden boat specialists.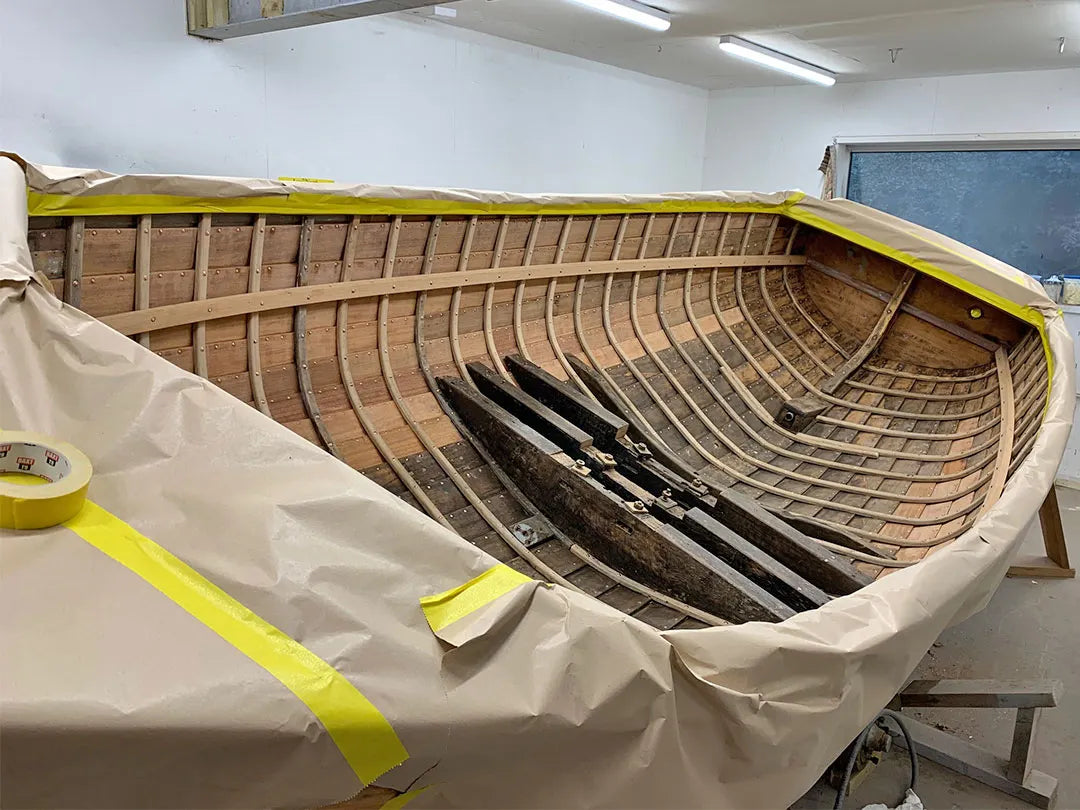 Wooden Boat Repair
We offer everything from a complete wooden boat rebuild to the repair of a small split in a broken paddle. Over the years we have completed many major rebuilds and worked on several new Salcombe Yawl mast designs, creating what we believe is the ultimate wooden mast for the class.
Through our partner company, Stones Marine Timber, we are able to select the best quality timber for your boat.
ENQUIRE NOW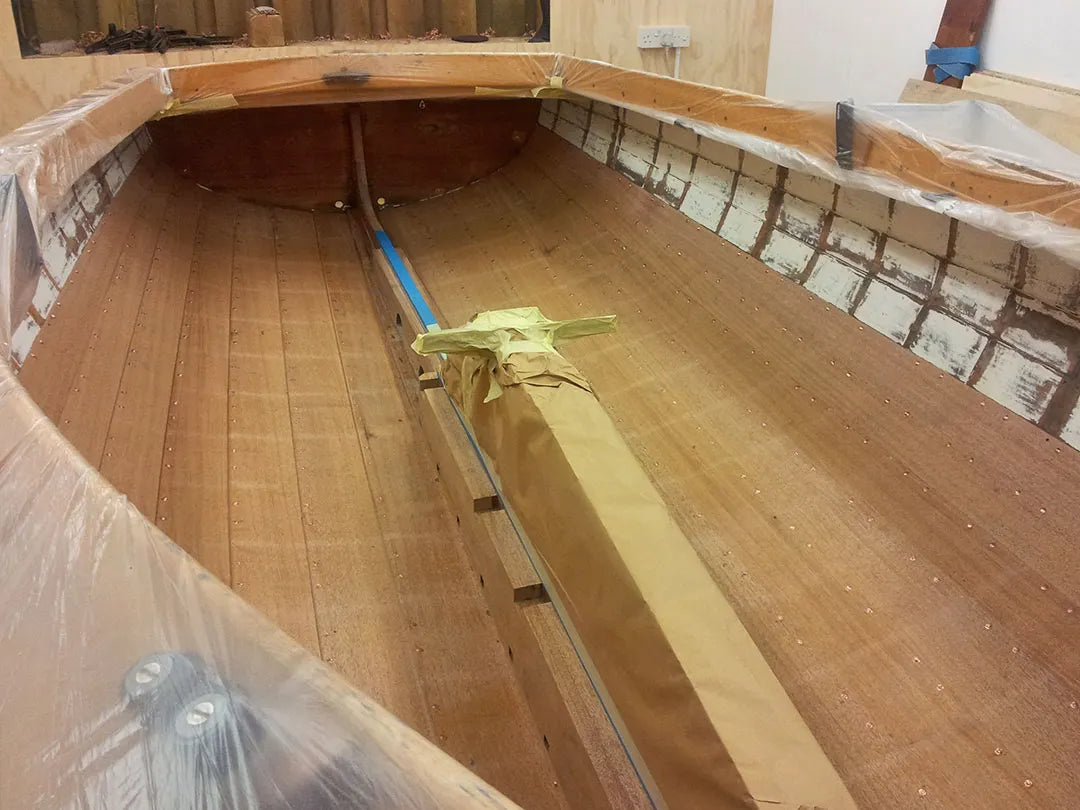 Woodwork Experts
With the recent resurgence on the Salcombe Estuary of the traditional clinker built launches, we have been busy with rebuilds and fitting new engines. It has been a pleasure to see these beautiful traditional boats back on the Salcombe Estuary again.
Our family has always had an endless passion for beautiful wood, prompting us to start our partner company, Stones Marine Timber, which now supplies timber to yacht builders around the world.
When you bring your boat to the yard for a rebuild or repair, you can rest assured that we will only be using the highest quality timber.