For nearly 100 years, boat owners in Salcombe and South Devon have been trusting Stones Boatyard with their most prized possession.
Salcombe Boat Storage
We offer safe and secure, dry boat storage at our Salcombe boatyard. We store all wooden boats on their own launching trolleys which ensure each boat is supported properly and makes for a fast and efficient way of moving and launching.
At the end of the season each boat is thoroughly and carefully washed with a soft brush and detergent. Contact us to find out more about our Salcombe boat storage.
FIND OUT MORE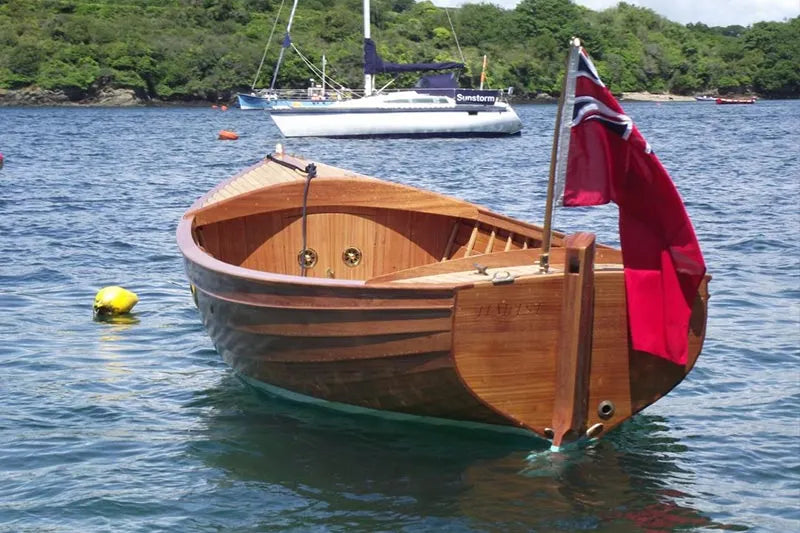 Salcombe Estuary Moorings
We are happy to offer both deep water, floating and mud moorings on the Salcombe Estuary. Our Salcombe moorings are available to Stones Boatyard customers and can be used together with our boat launch and recovery packages.
Contact us today to find our more about our Salcombe moorings.
FIND OUT MORE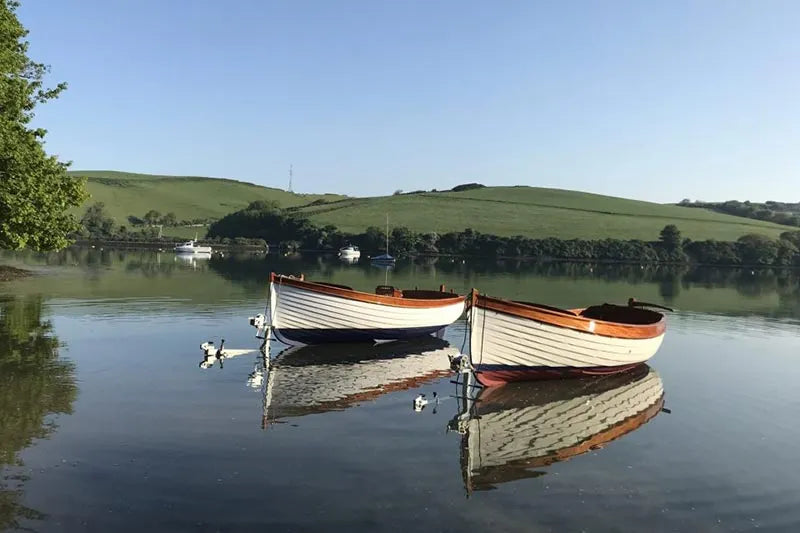 Boat Launch & Recovery
Our Salcombe launch and recovery service enables you to keep your boat off the water during the summer months. This is particularly useful if the boat is not in regular use.
Launch and recover offers a real advantage for those trying to keep the boat down to weight for racing. Just call us and we will launch and recover on the Salcombe Estuary as required.
Contact us to find our more about boat launch and recovery.
FIND OUT MORE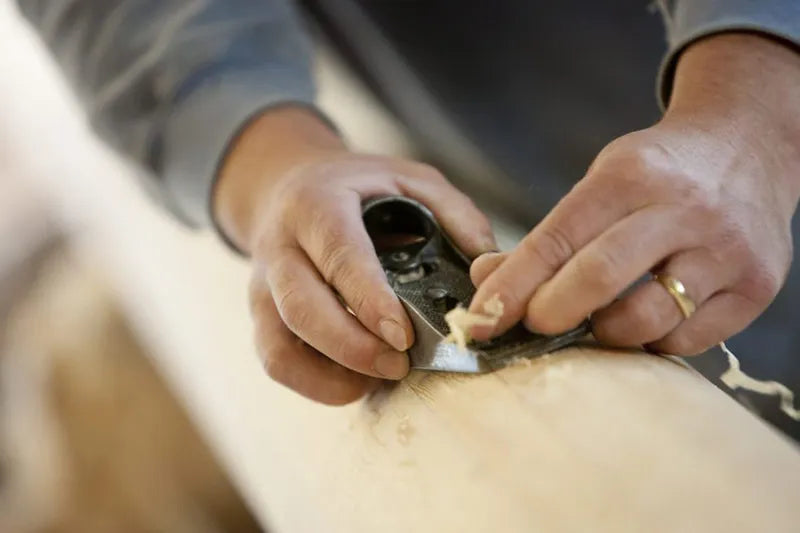 Boat Maintenance
From our Salcombe boatyard, we're able to offer a full maintenance service for wooden boats. As wooden launch and Salcombe Yawl specialists, maintenance from Stones Boatyard includes race tuning, painting, varnishing and repairs.
Find out more about our quality of work and craftsmanship on wooden boat maintenance page.
FIND OUT MORE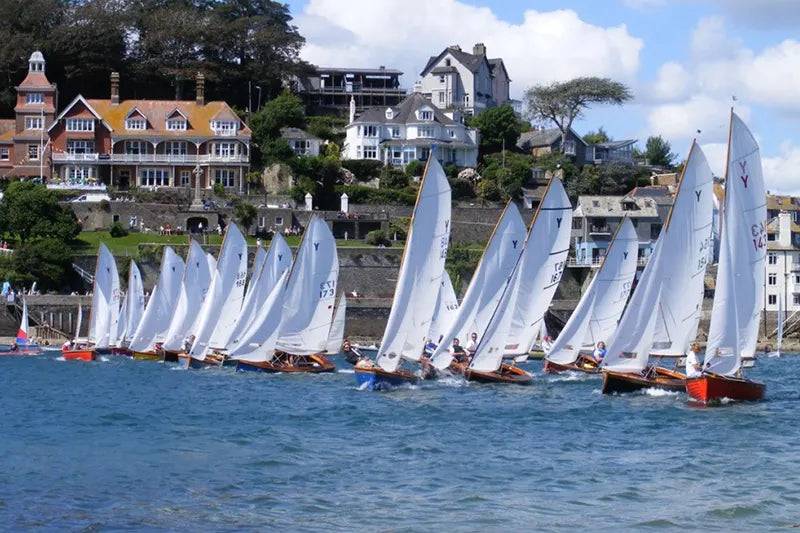 Wooden Boats for Sale
Whether you're looking to buy a Salcombe Yawl or wooden launch, upgrade an existing vessel or if you need some help selling a boat, we offer a full brokerage service from our Salcombe boatyard.
Contact us today to find our more, or take a look at our Boats For Sale page for current listings.
BOATS FOR SALE