For nearly 100 years, boat owners in Salcombe and South Devon have trusted Stones Boatyard with their most valued possession.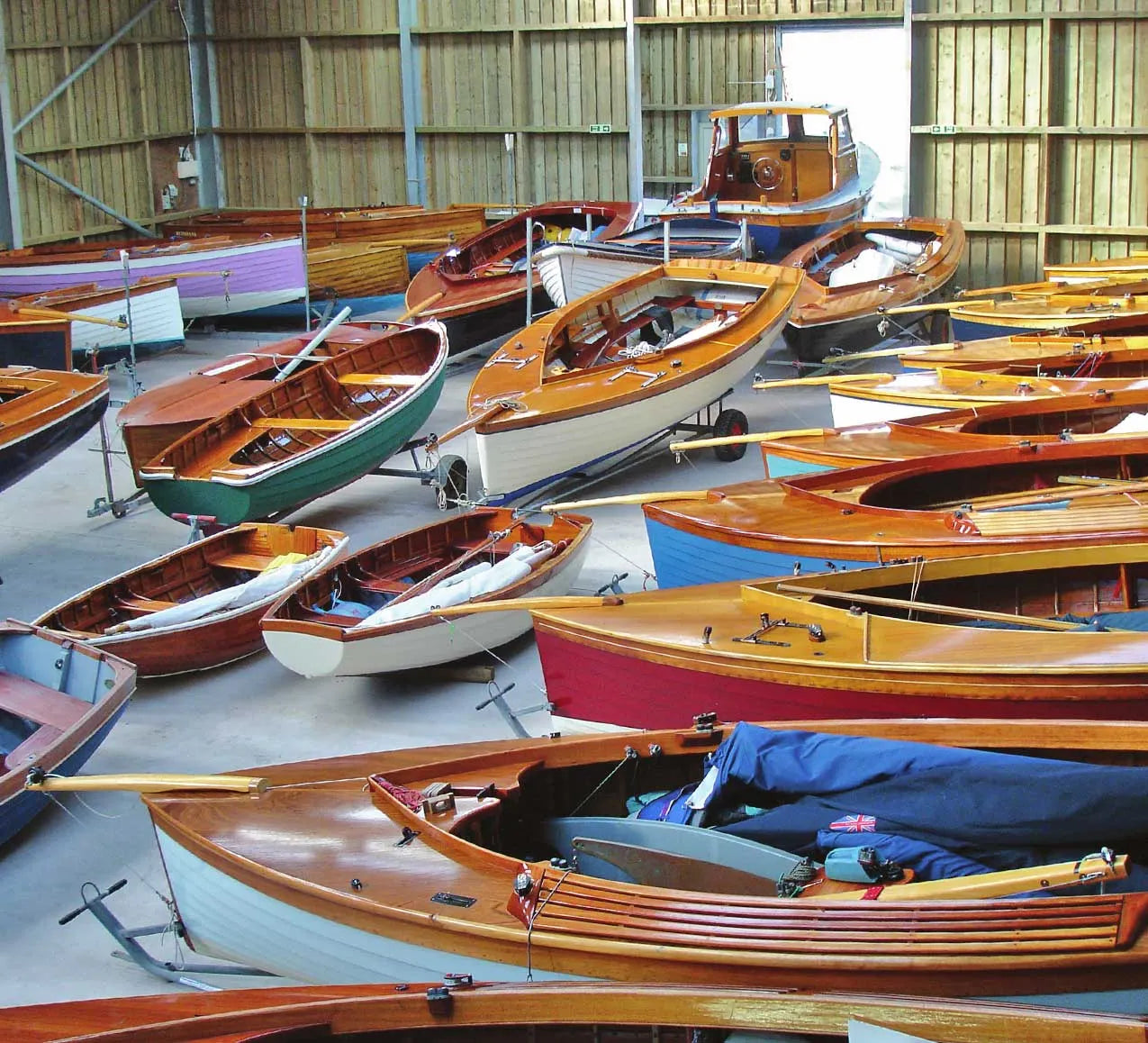 Your Boat Deserves
At our safe and secure indoor boat storage facility, we store all wooden boats on their own launching trolley. Fitted to each individual craft, our trolleys ensure each boat is supported properly and making for a fast and efficient way of moving and launching. 
At the end of the season each boat is thoroughly and carefully washed with a soft brush and detergent before being parked up in our dry store.
Contact us to find out more about our Salcombe boat storage. 
ENQUIRE NOW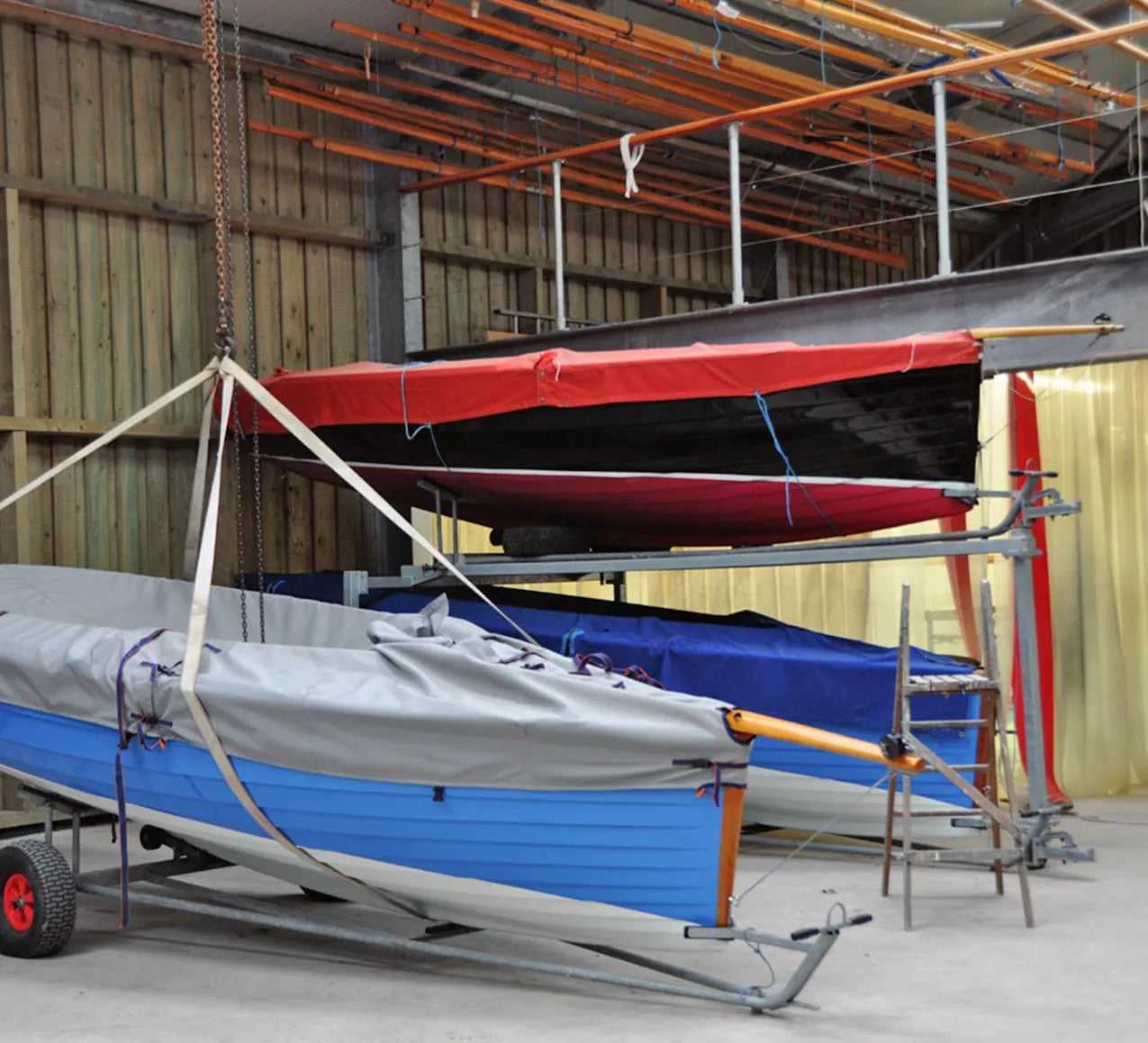 South Devon Boat Storage
Our Salcombe boatyard has been purpose built to provide the ideal conditions for storing and maintaining wooden boats. The insulated roof and wooden slats create the perfect environment, allowing wooden planking to dry properly and preventing condensation.
Specially designed storage systems ensure the hull is supported correctly and allows for fast and efficient transportation during our annual winter maintenance. We also provide a service for weighing yawls to make sure the craft is down to minimum weight during racing.
ENQURE NOW