Salcombe is one of the most beautiful natural harbours in the UK and offers endless opportunities for boating. Make the most of it with our Salcombe moorings.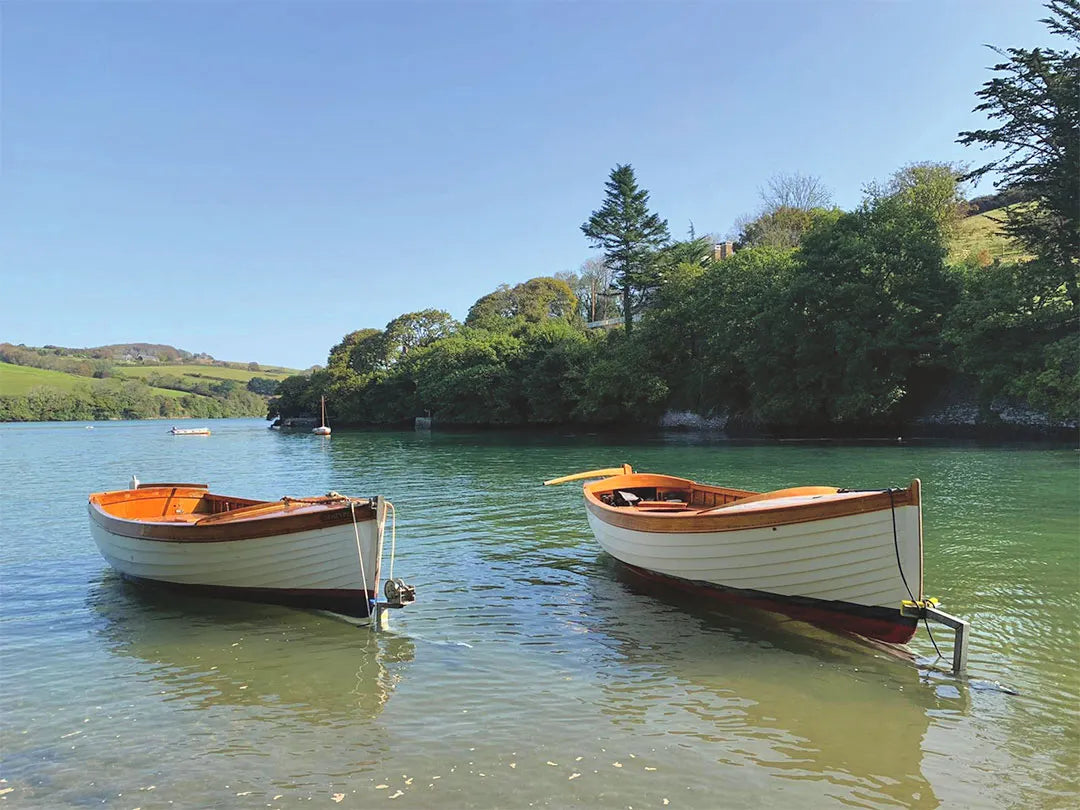 Salcombe Estuary Moorings
We offer deep water, swinging, and mud moorings on the Salcombe Estuary. We also have a limited number of pontoon berths.
Our moorings are available to Stones Boatyard customers, and can be used together with our Salcombe launch and recovery packages. 
Salcombe moorings are available annually from the 1st of April until the end of October.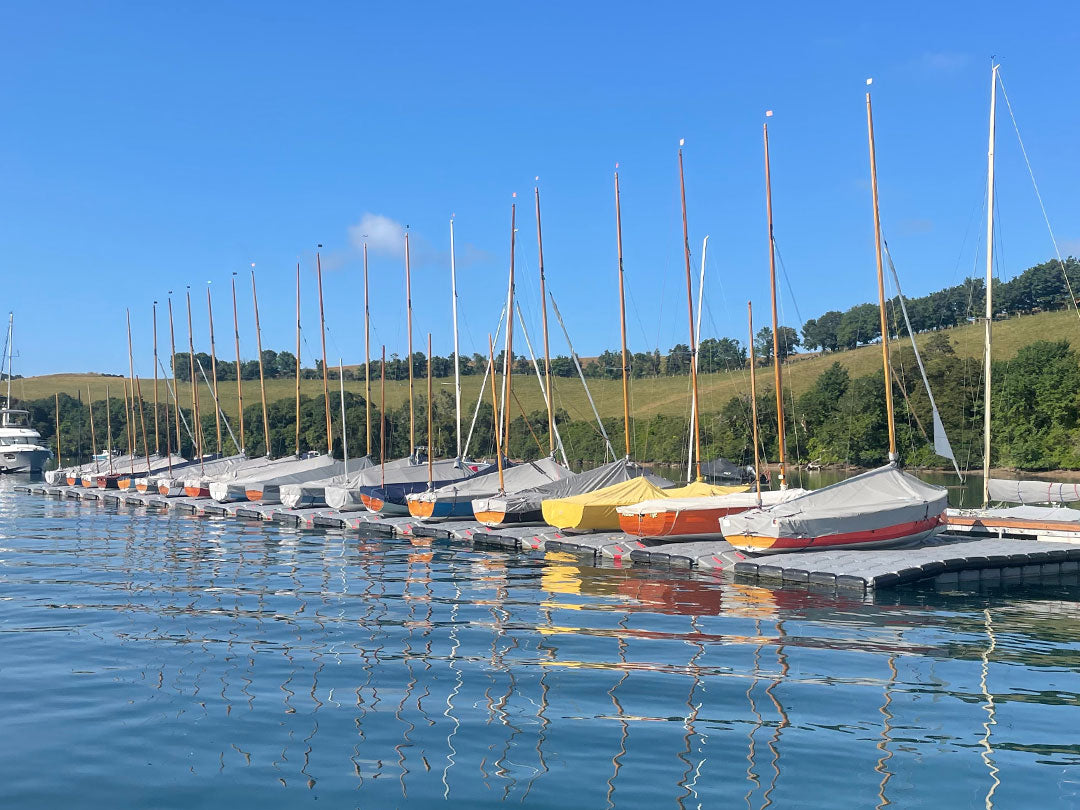 Salcombe Yawl Floating Pontoon
In 2023, we launched Salcombe's first floating pontoon, specifically built for Salcombe's yawl fleet.
Designed to keep the yawls on the water without being in the water, the floating pontoon makes racing yawls easily accessible without adding to their annual maintenance.
ENQUIRE NOW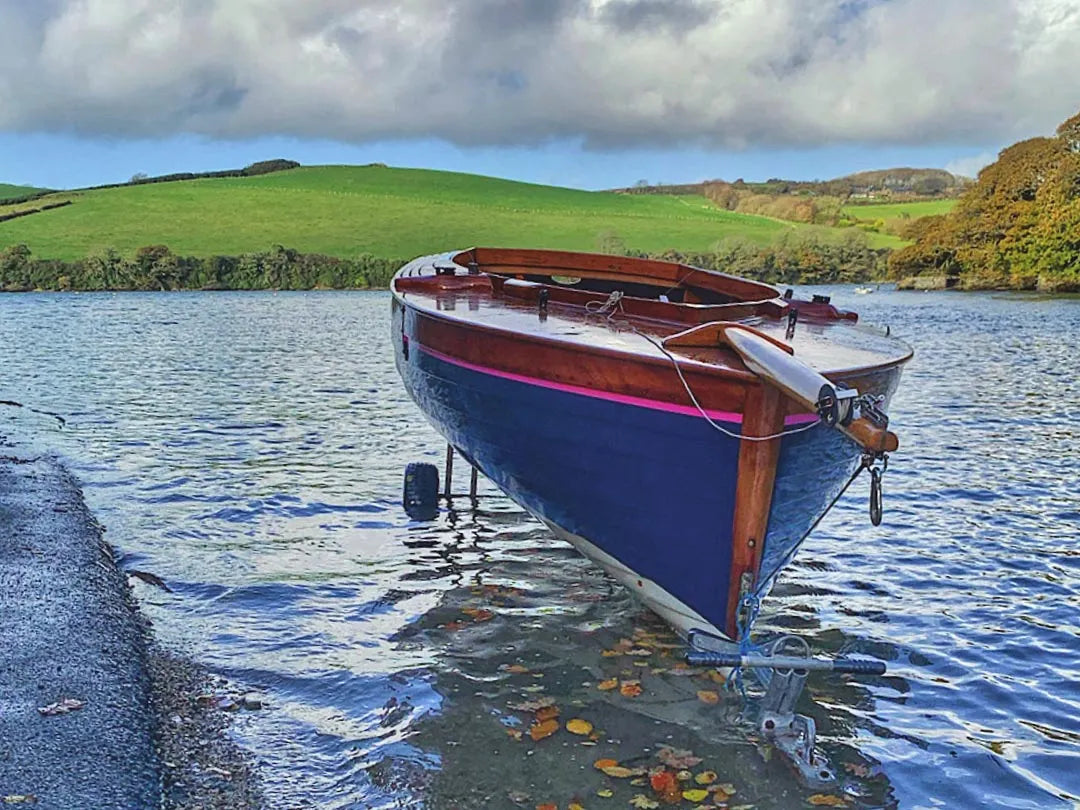 Salcombe Launch & Recovery
We've earned a reputation for making boating experiences as trouble-free as possible. Our launch & recovery service is designed to ensure that our customers have peace of mind whilst away from Salcombe, and provides totally stress-free sailing.
Launch & recovery also offers an advantage to Salcombe yawl owners who want to prevent their boats gaining extra weight when left on the water. Launch and recovery is the perfect way to keep your yawl's racing weight down to the minimum allowable.
Salcombe Mooring Enquiries