The future is here with Torqeedo's game-changing range of powerful, clean and highly efficient electric outboard motors. Low maintenance, simple to use, ultra-quiet and environmentally friendly, Stones Boatyard is proud to be an official Torqeedo agent.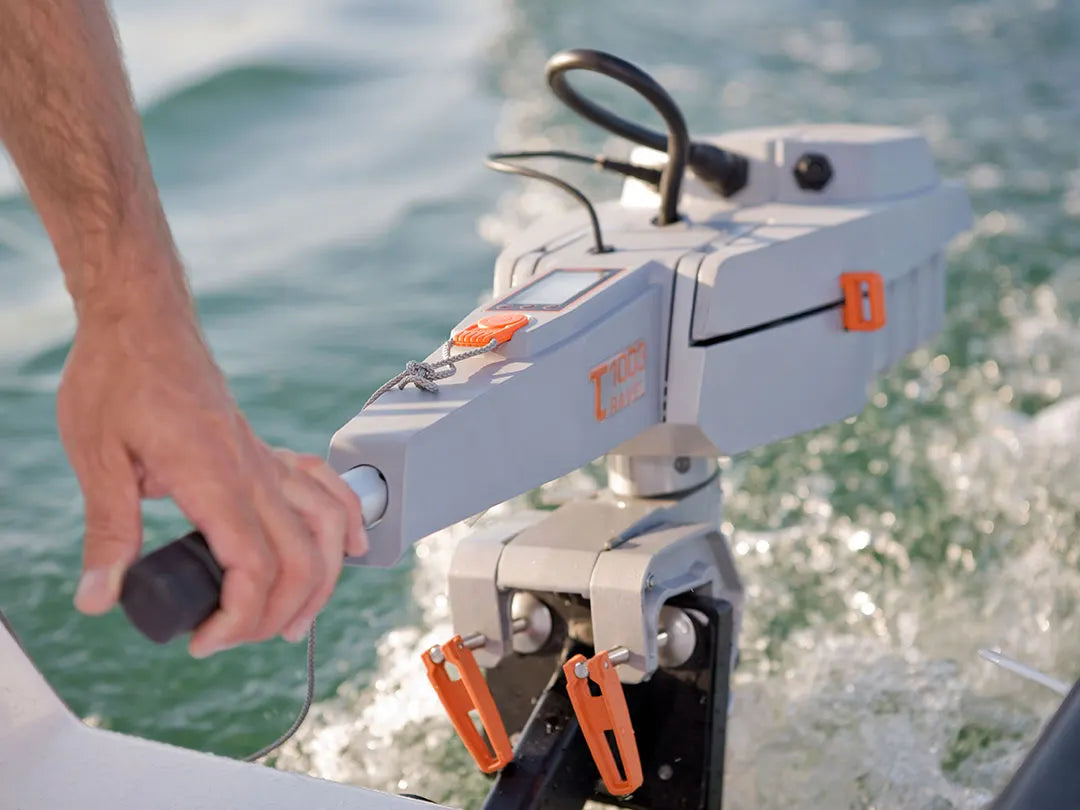 Electric Outboard Motors
The market leader in electric outboards, Torqeedo offer a range of whisper-quiet, direct drive electric motors that can be used on sailboats, dinghies, RIBS, motorboats and yachts of up to 120 feet.
Compact and lightweight, we believe these powerful electric outboard motors are the best on the market, offering seafarers the world's first fully integrated hybrid propulsion.
SHOP TRaVEL 1103CS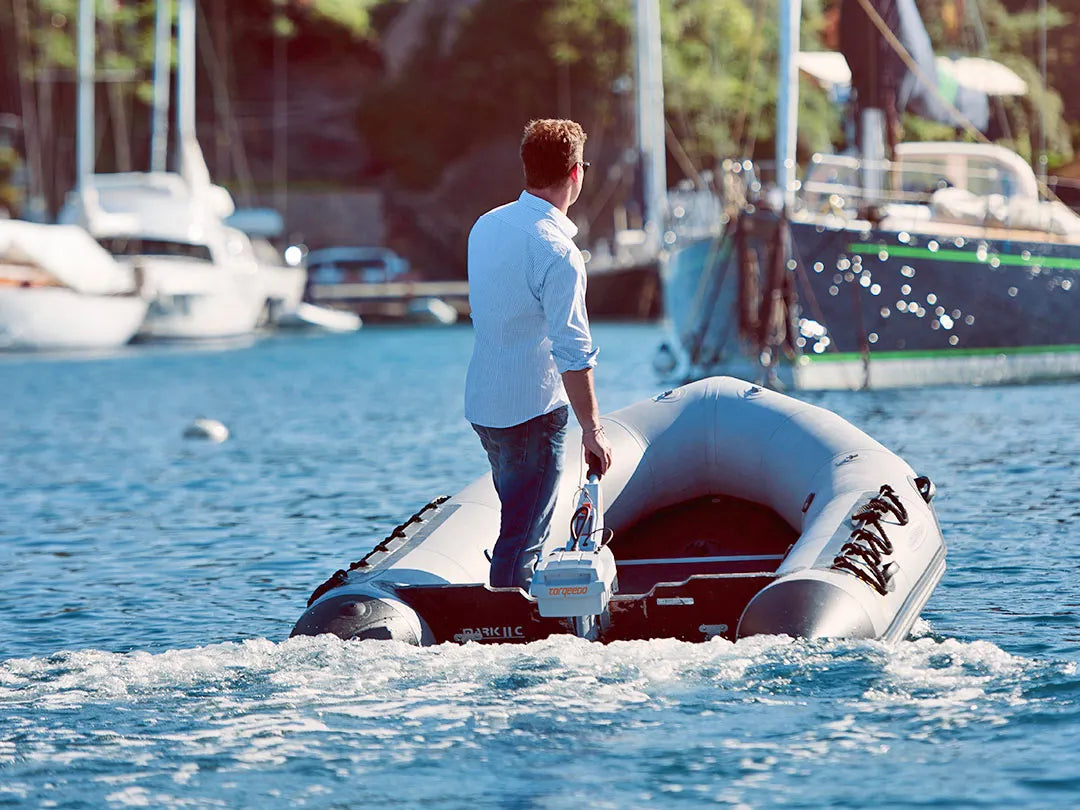 Eco-Friendly Engines
Torqeedo electric outboard engines are a great choice for helping to keep Salcombe and UK waters clean and unpolluted. 
Omitting zero waste, there's no chance of oil leaks, no exhaust fumes and no noise, leaving you to enjoy a clean and peaceful ride, fully immersed in the beauty of your surroundings.
MAKE AN ENQUIRY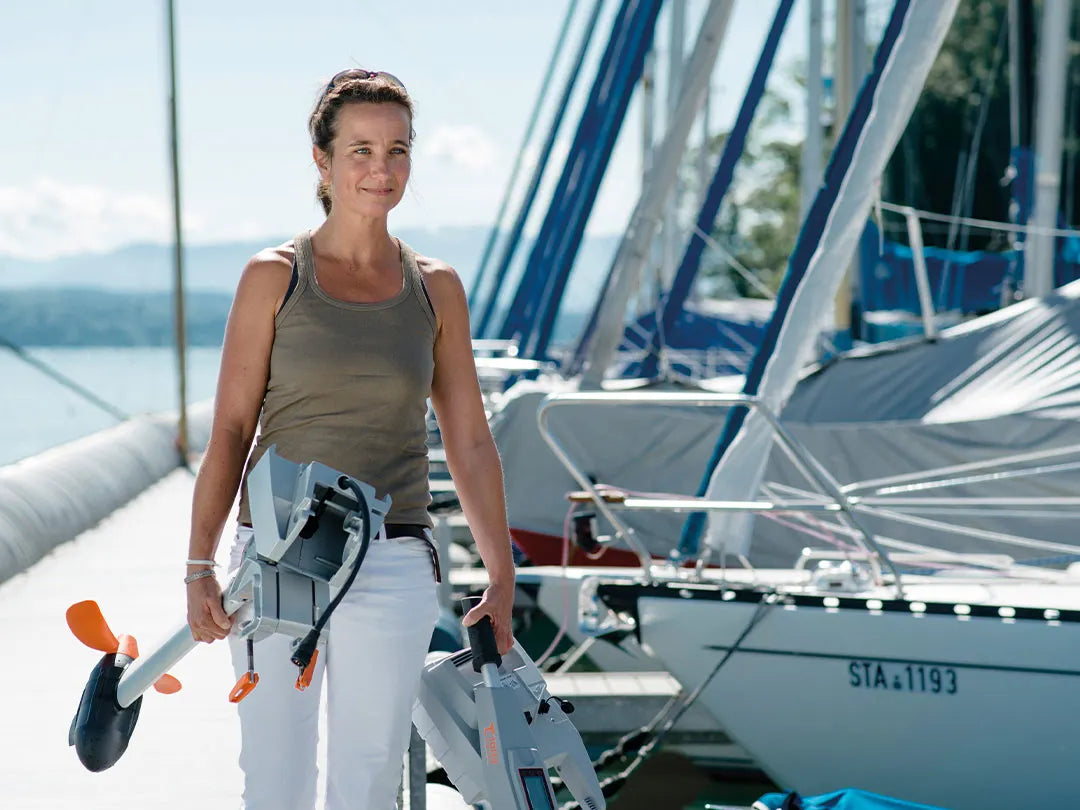 Smart Technology
Torqeedo electric outboards feature built-in smart technology that brings outboard motors firmly into the 21st Century. Super lightweight and easy to use, Torqeedo features include:
Onboard computer with GPS
Remaining range data
Charge status
Highly dynamic motor response
Easy handling & fast battery swaps
MAKE AN ENQUIRY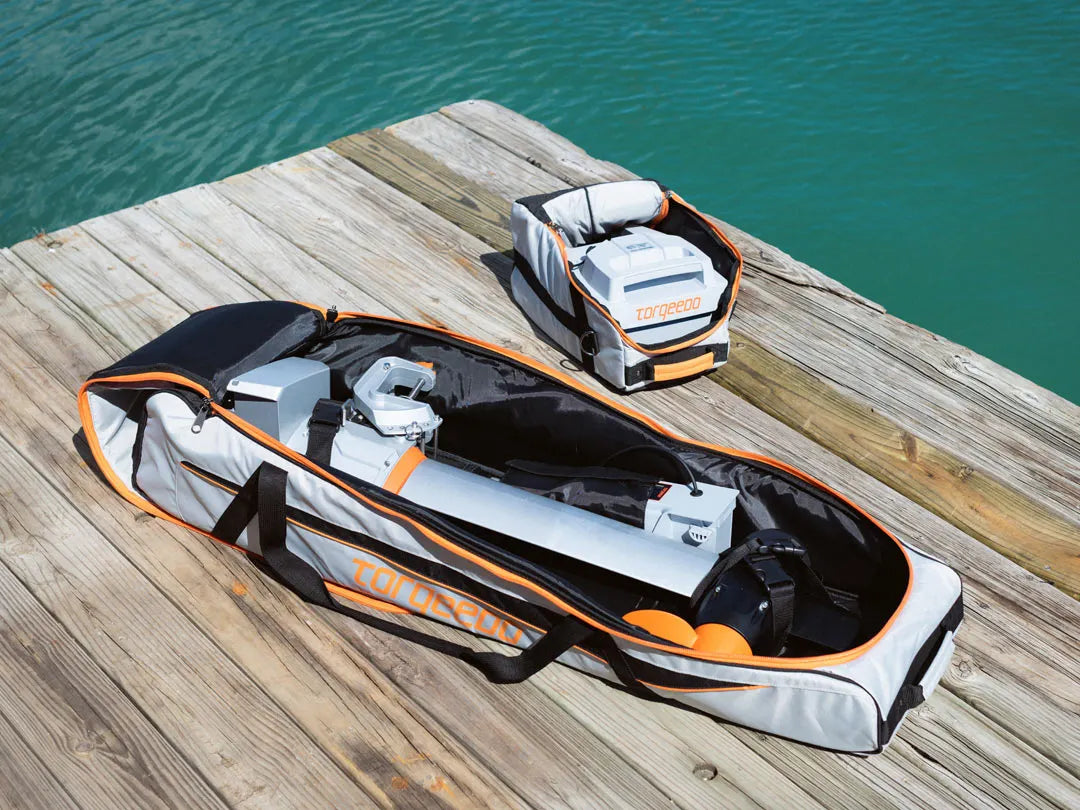 Travel Outboards
The whisper-quiet, direct drive technology of Torqeedo's best-selling Travel 1103 CS is now available to buy online at Stones Boatyard.
The quietest and most efficient motor Torqeedo make, the Travel 1103 can perform all the tasks of a 3HP petrol engine.
Order online for fast, free delivery.
SHOP TRAVEL 1103 CS