The traditional Salcombe launch is alive and well, and is having a revival at Stones Boatyard. Find out more about the history of these iconic boats and our efforts to get more launches back on the water.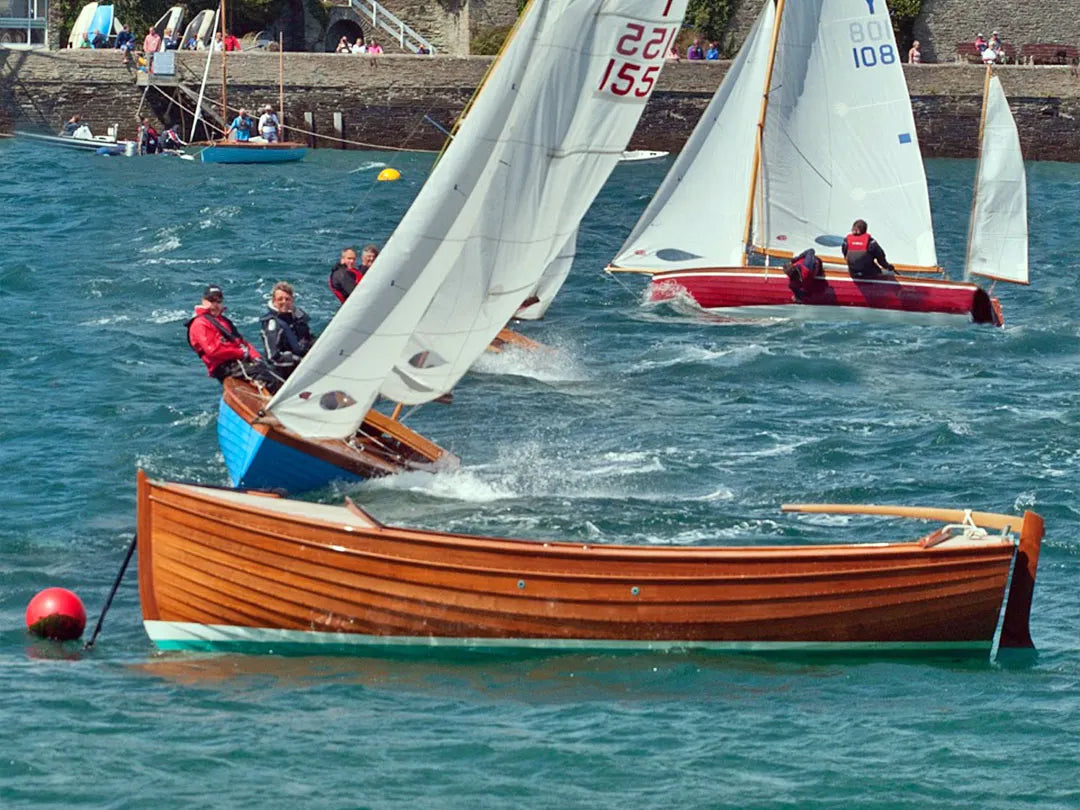 The Wooden Launch
In years past it would be a common sight to see the traditional Salcombe launch motoring up and down the Salcombe harbour fitted with the Brit or Stuart Turner engines.
Cove's Boatyard had a large hire fleet while Cook's had a fleet of bass fishing boats with a boatman for hire, and boat rentals were available at various other locations around the harbour.
Sadly, over the years the numbers declined but, since building the yard in 2004, we have been on a mission to revive these beautiful boats once more.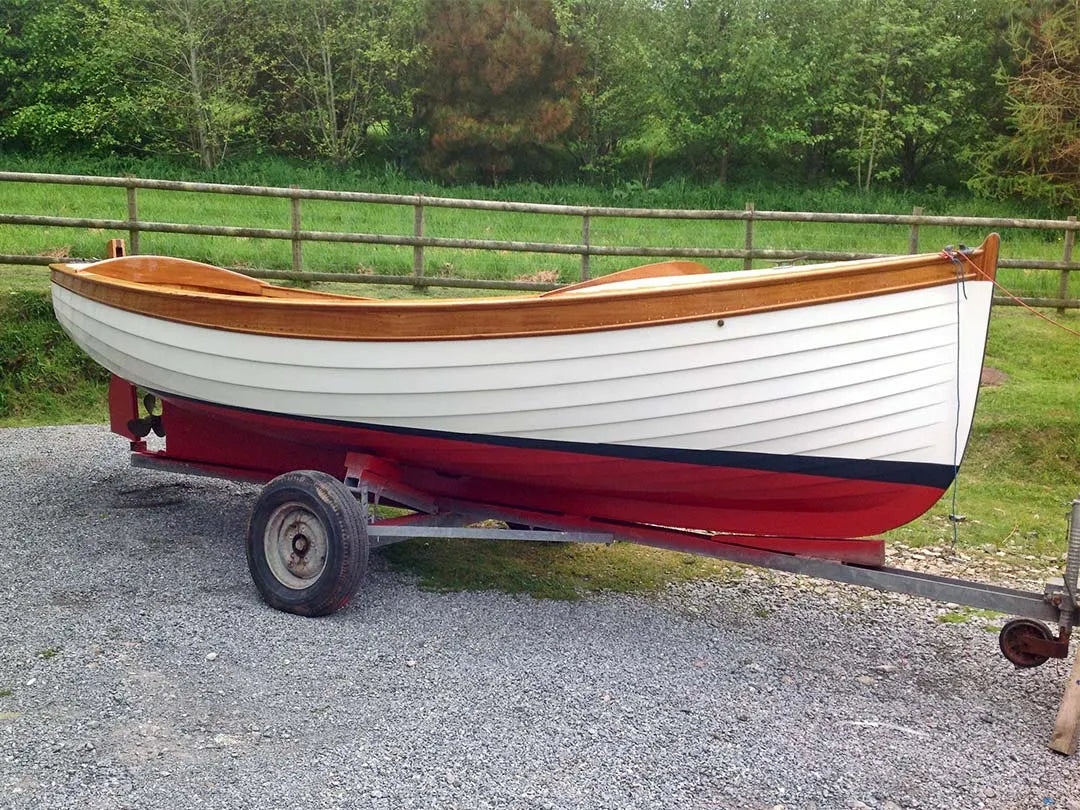 Clinker Launches
This 18' traditional launch, designed by Ian Howlett and built at Stones Boatyard, is the perfect boat for exploring the creeks, enjoying picnics and barbecues, or for catching that elusive 10lb sea bass. 
Built of Khaya mahogany on oak ribs, this fabulous example is the ultimate clinker built launch, and an extremely seaworthy vessel.
BOATS FOR SALE
Traditional Wooden Boat Design
Salcombe's wooden launches typically feature a traditional clinker-built construction that has stood the tests of time. One of the oldest and most recognisable boatbuilding techniques, these wooden boats are built with overlapped hull planks. Clinker boats have been used in the area throughout history for everything from fishing and racing to saving lives as lifeboats.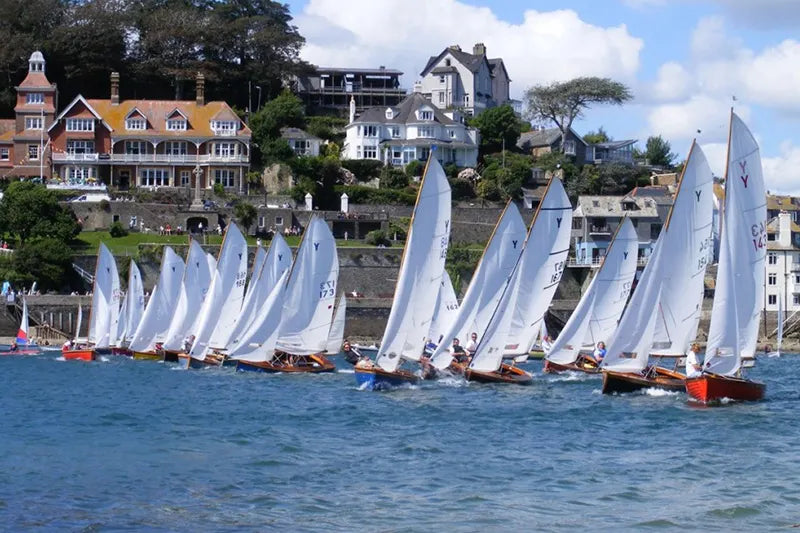 Wooden Boats for Sale
If you are interested in buying a secondhand launch, check the 'Boats for Sale' page or call us to discuss your requirements.
BOATS FOR SALE