Allow us to restore your wooden boat back to it's former glory. Spraying and brush painting in the colour of your choice using one and two pack varnish and paint systems.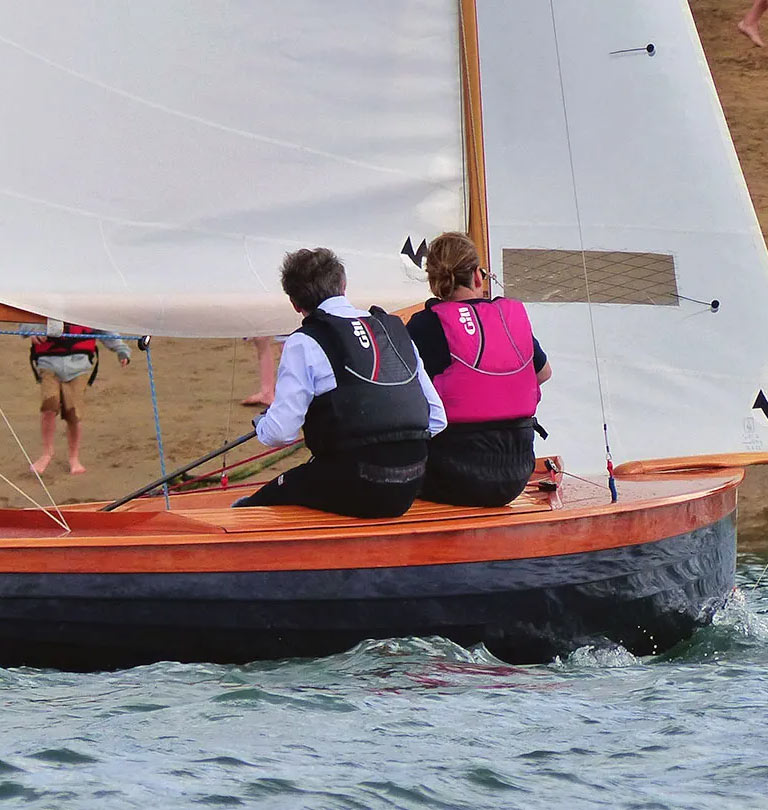 Their Best Life
Our modern, temperature controlled Salcombe spray shop is run by experienced craftsmen who are skilled in applying both one and two pack paint systems.
The finishes achieved are superb. Whether you're thinking of having a repaint or a complete strip back to bare wood, we are always happy to advise you on the best paint system to use.
ENQUIRE NOW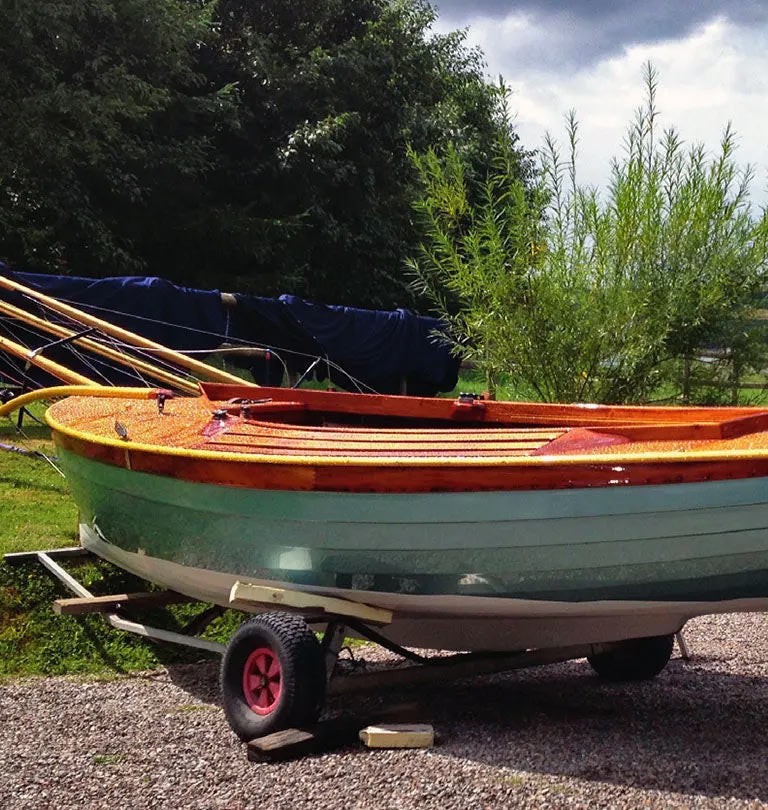 Paint & Varnish Finishes
Over the years we have experimented with different paint and varnish systems. We believe Awlgrip paints and Epiphanes varnish provide the most aesthetically pleasing and long-lasting results.
With an endless choice of colours available we still get very excited when a boat is rolled out from the paint booth and into the sunlight. 
If your boat is in need of a repaint, please give us a call to discuss the various options.
ENQUIRE NOW